Epi-LASIK Can Be a Great Alternative If You Do Not Qualify for Traditional LASIK
Epi-LASIK is a refractive surgery that can reduce your dependence on glasses or contacts. Although similar to LASIK and PRK, the treatment may be more appropriate if you have certain corneal conditions or eye sensitivities. At Eye Physicians and Surgeons, P.A., our refractive surgeon, Dr. Jeffrey Minkovitz, is highly skilled and familiar with the latest technology. When you receive Epi-LASIK at our Wilmington, DE, practice, you can expect to enjoy a safe surgery with outstanding final results. In fact, like many patients, you could even enjoy 20/20 vision or better.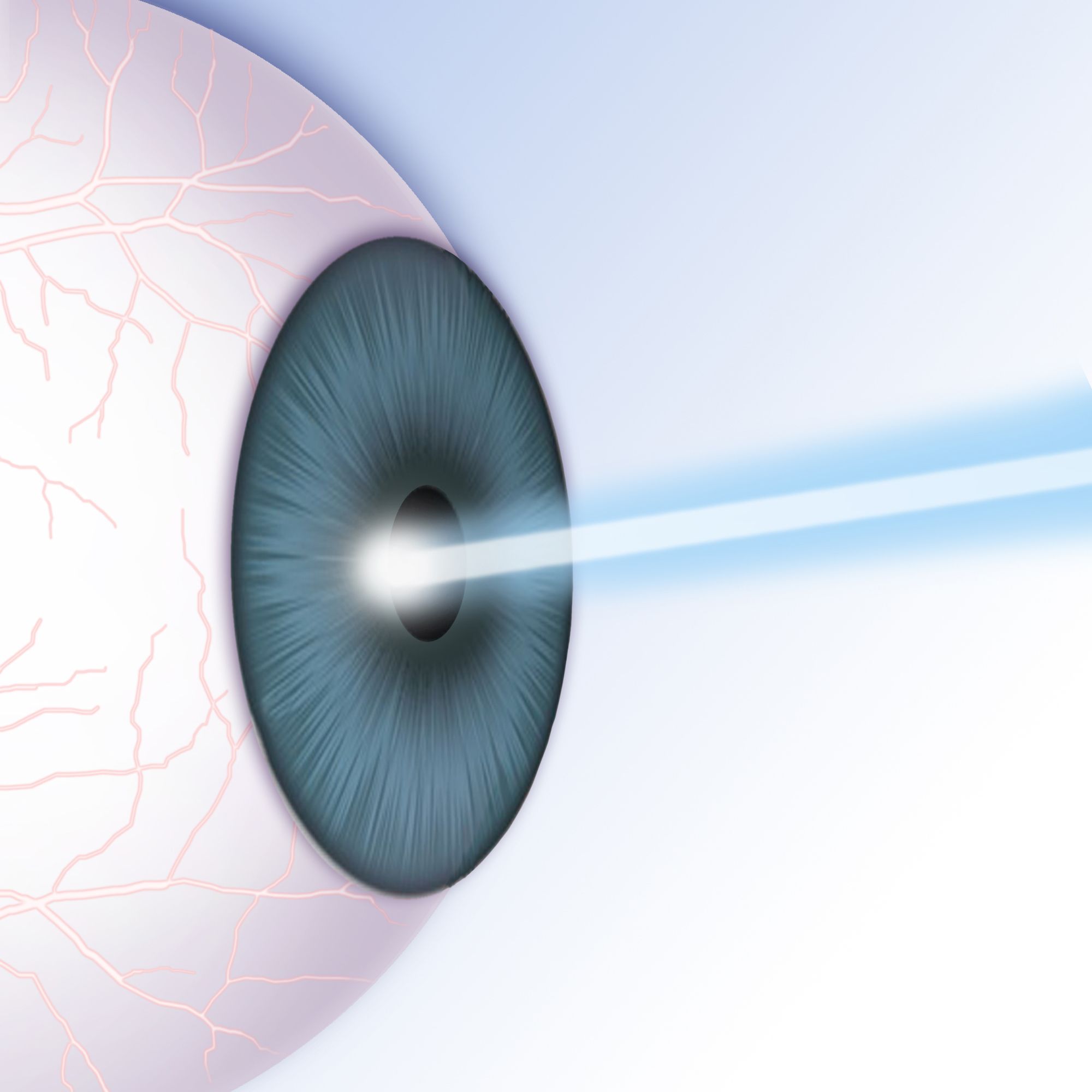 How Does Epi-LASIK Work?
Like LASIK and PRK, Epi-LASIK is designed to correct refractive errors, which occur when your eye cannot bend light properly. Instead of focusing in the center of your retina, light will land in front of or behind your retina. If you have astigmatism, it will focus in several different places. As a result, your optic nerve will transmit an unclear image to your brain.
Along with a very high success rate, Epi-LASIK also has a low risk for complications, especially when patients visit an experienced surgeon.
During Epi-LASIK, Dr. Minkovitz will use a special tool called an epi-keratome to isolate the outer layer of your cornea. Then he will create a thin, hinged sheet to isolate this layer of tissue, known as the epithelium. Similar to LASIK, your doctor will reshape your cornea using a state-of-the-art excimer laser. Your eye will be numb during treatment, so you should feel virtually no pain.
Aftercare and Results
When your surgery is complete, Dr. Minkovitz will replace the sheet of tissue or apply a special shield, similar to a contact lens, to protect your eye. Often, you can have this shield removed in as little as two days after your surgery. You should start to notice an improvement in your vision around the same time.
Healing from Epi-LASIK takes longer than recovery from LASIK. It may be three to six months before your vision completely stabilizes. At the same time, however, Epi-LASIK does not require a corneal flap (as in LASIK) or an alcohol solution (as in PRK), so the treatment may pose a lower risk of complications, especially if you struggle with certain eye conditions.
Candidates for Epi-LASIK
If you are nearsighted, farsighted, or have astigmatism, you may be a candidate for refractive surgery. Although LASIK is more commonly performed, there are several conditions and circumstances in which Dr. Minkovitz may recommend Epi-LASIK instead:
Thin or irregularly shaped corneas
Specific corneal dystrophies
Very large pupils
Prior glaucoma surgery or radial keratotomy
History of retinal tears
If you are in the military or a profession that places you at a greater risk for head trauma, Epi-LASIK may also be a better choice for you. For example, a boxer could sustain an injury that would disturb a corneal flap and lead to complications.
Epi-LASIK Results
Epi-LASIK offers similar results to LASIK and PRK. After treatment, most people have at least 20/40 vision – the legal limit to drive – without glasses or contacts. A large number of patients enjoy 20/20 vision or better. Along with a very high success rate, Epi-LASIK also has a low risk for complications, especially when patients visit a skilled surgeon. Dr. Minkovitz has years of experience with refractive surgery, and he uses meticulous surgical techniques for predictable outcomes.
Schedule an Epi-LASIK Consultation
If you have been told that you are not a candidate for LASIK, you may still be able to enjoy clear, sharp vision free of visual aids. Contact our office today to learn more about innovative Epi-LASIK, receive an accurate breakdown of the Epi-LASIK cost, or to discuss the benefits of Epi-LASIK with one of our team members.