Understanding the Cost of LASIK
If you are considering LASIK for vision correction, cost is likely one factor you would like to know more about. We can help you understand the cost of LASIK during a consultation at our Wilmington eye care center, which features the latest technology to restore clear, crisp vision. Because of the variables involved, including individual eye anatomy and vision correction needs, the cost of LASIK can vary considerably. We are committed to ensuring a positive experience for all our patients, which includes providing you with a thorough understanding of your treatment cost. We also offer no-interest financing plans, so that all our patients can enjoy the best vision possible. To schedule an evaluation, contact our friendly, professional staff today.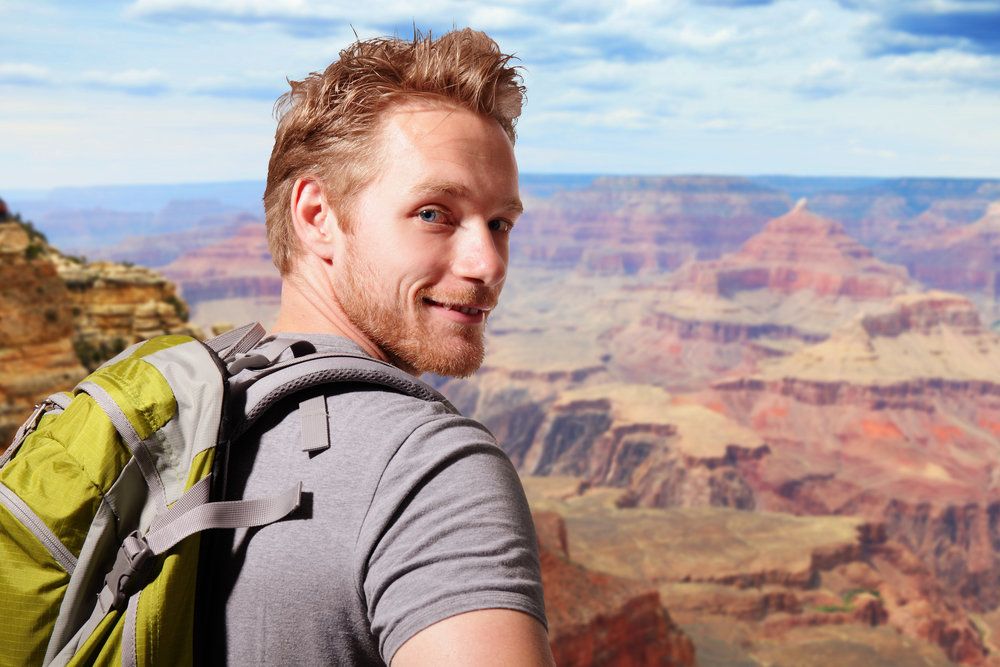 About LASIK
LASIK, which stands for laser-assisted in-situ keratomileusis, is used to treat myopia (nearsightedness), hyperopia (farsightedness), and astigmatism (distorted vision at all distances). During the procedure, Dr. Jeffrey Minkovitz first creates a flap in the outermost layer of the cornea with a highly precise device called a microkeratome. This allows him to access the underlying corneal layers to correct the flaws that are responsible for visual errors. He then uses a sophisticated excimer laser to reshape the cornea so that it refracts light properly, resulting in clear vision.
Benefits of LASIK
LASIK is the most commonly performed refractive surgery today - for good reason. The vast majority of patients who undergo LASIK emerge with dramatically improved eyesight, with many achieving 20/20 vision without the need for glasses or contact lenses. The procedure is safe, with minimal to no discomfort, and recovery is quick. Patients typically return to work in one to two days. We now feature Epi-LASIK, a safer option compared to traditional LASIK, which negates the need for a corneal flap.
Factors That Influence Cost
Two major factors that influence the cost of LASIK include the severity of your prescription and whether you have had previous eye surgeries. The type of LASIK will also influence the cost, as new techniques have made the treatment safer and more accurate than ever before. Many patients are willing to pay the slight difference because they consider optimal results to be a very worthwhile investment in their visions and their future. There are certain cases in which LASIK may be covered by conventional health insurance plans, even though it is an elective procedure. These cases could include:
Military personnel (eligibility depends at least partly on the nature of your duties)
Those who rely on good vision for their work (such as police officers, firefighters, and athletes)
Patients with severe intolerance for contact lenses
Patients with dry eye syndrome or allergies, who find it difficult to wear corrective lenses
We are always happy to assist you with information regarding your insurance and financing options.
Protecting Your Investment
You will get the most from your investment by choosing an experienced, highly skilled provider. Undergoing your procedure with a qualified surgeon in a state-of-the-art facility will decrease associated risks and the chances of needing corrective surgery in the future. A board-certified ophthalmologist, Dr. Minkovitz is the recipient of multiple awards, and has been named Top Doc in ophthalmology by Delaware Today Magazine for six consecutive years.
Learn About Financing Options
If you are concerned about how you are going to pay for your eye care, we can help. We offer financing plans with no interest/ deferred interest for many elective procedures, including laser vision correction. Contact our practice for more information on your financing options or to schedule a consultation.