LASIK Side Effects Can Be Minimal When You Choose an Experienced Doctor
If you are tired of relying on glasses or contacts, and you want to enjoy clearer vision, you may benefit from LASIK. During this procedure, which stands for Laser-Assisted In-Situ Keratomileusis, Dr. Jeffrey Minkovitz will correct the way that your eye refracts light. As with all surgeries, LASIK side effects can occur. However, at the Wilmington, DE, practice of Eye Physicians and Surgeons, P.A., we use advanced techniques and we will also carefully evaluate your candidacy for treatment. As a result of these measures, complications are rare when you undergo LASIK surgery at our practice. In the event that side effects do occur, we offer expert guidance and treatment to minimize their severity.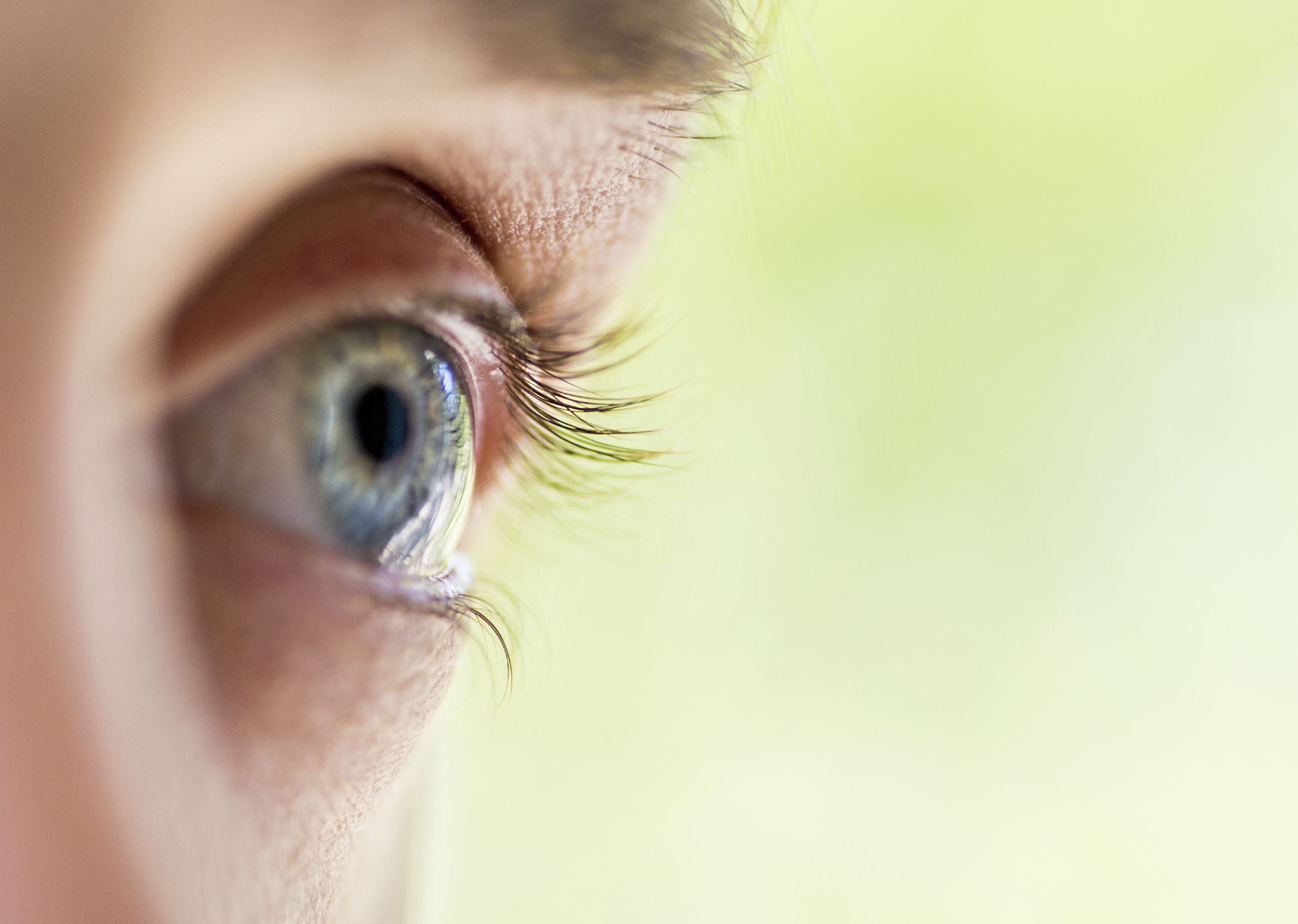 How Does LASIK Work?
Normally, when light enters your eye, the cornea bends it to focus on the center of your retina. However, if your eye does not focus light correctly, it will land in front of, behind, or in several places on your retina. The resulting image will be out of focus.
At Eye Physicians and Surgeons, P.A., we use state-of-the-art techniques and tools. As a result, our patients rarely experience any significant side effects.
LASIK surgery corrects refractive errors by improving the way that your eye bends light. Dr. Minkovitz will create a thin flap in the surface of your cornea, fold back the tissue, then reshape the lower layers of your cornea with an advanced laser. The flap will be replaced, which should heal naturally in just a few days.
Possible LASIK Complications
LASIK is one of the safest surgeries. In fact, the procedure has a remarkable 96% success rate. Nevertheless, LASIK does carry some risk for side effects:
Dry eye: This condition occurs when your eye does not produce enough tears or when the quality of your tears is low. Once a common side effect of LASIK, dry eye is now quite rare, thanks to advanced laser techniques.
Halos and glare: An irregularly shaped flap can create higher-order vision aberrations, such as glare and halos.
Inflammation and infection: When doctors follow proper safety protocol, infection is rare. However, mild inflammation is a common side effect that typically dissipates within a few weeks.
Over- and under-correction: Everyone's eyes are shaped differently and have unique responses to LASIK. Fortunately, we can generally improve these imperfections with a touch-up procedure.
If you suffer from any of these side effects, you may have trouble driving, especially at night. And when your vision is severely impaired, it may be dangerous to operate heavy machinery.
Minimizing the Side Effects of LASIK
At Eye Physicians and Surgeons, P.A., we use state-of-the-art techniques and tools so our patients rarely experience any significant side effects. We also rigorously maintain appropriate safety protocol, so the risk of infection is very low. To further protect your eyesight, Dr. Minkovitz will carefully determine your candidacy for LASIK. He or she will thoroughly screen for current eye conditions, such as glaucoma or corneal diseases, as well as check the shape and thickness of your corneas. If we observe any cause for concerns, we may recommend an alternative vision correction surgery, like photorefractive keratectomy (PRK).
Take the First Step Towards Clearer Vision
If you are found to be a good candidate for LASIK, you will typically enjoy a safe procedure with outstanding final results. To learn more about the side effects of LASIK and how we strive to protect your eye health, contact Eye Physicians and Surgeons, P.A.